Now Serving Olives from: Andalusia, Spain
Harvesting Season: October - January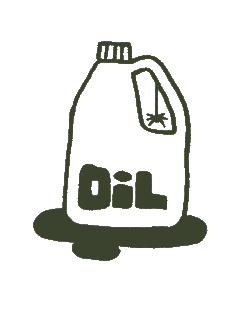 Most olive oil in the U.S.
including a lot of the "extra-virgin" stuff, is blended from old, low-quality oils.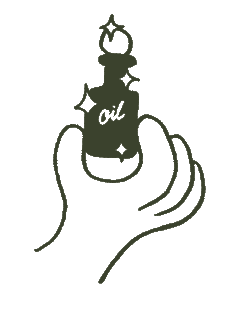 The rest?
High quality olive oils that look great on your counter but are too expensive to cook with.
Olive oil the way it should be:
Always fresh, never blended, (real) EVOO.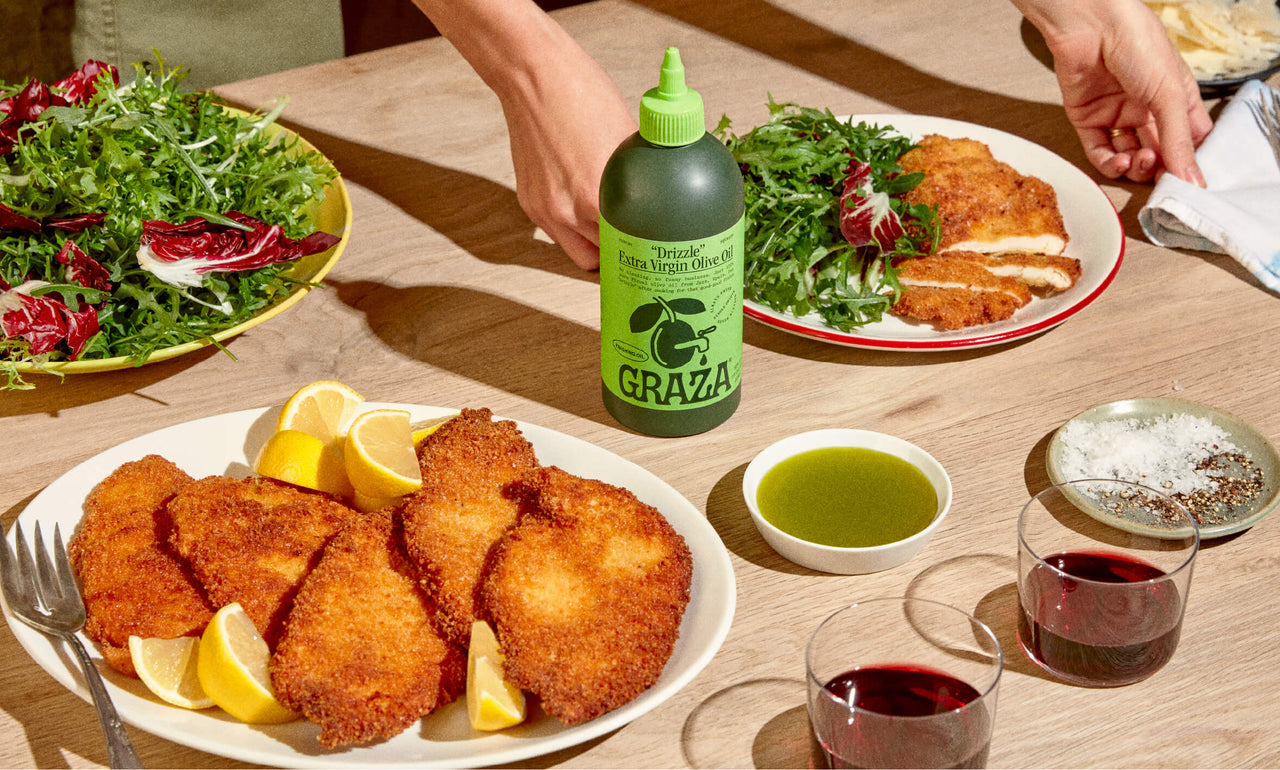 *The Graz-opedia*
Fun Fact!
Picual trees do their best in harsh conditions. Yes, that's a metaphor for life.
Fun Fact!
Olives are actually a fruit, and olive oil is their juice. Fresh is best!
Fun Fact!
Picual trees can be over a thousand years old. They're called Grandfathers. Respect.
Fun Fact!
Vegetable oil doesn't come from vegetables. Sneaky!
Fun Fact!
It takes about 5,000 (!) olives just to make 1 bottle of "Drizzle"
Us Vs Them
No blending, no funny business. Just 100% Picual olives from a big field in Spain.
Scroll Left to Right
Actually comes from one country
Cheap Olive Oil
Nope, it's blended with old oil
Combines oil from 4+ countries
Graza
Overpriced Olive Oil
Canola/Veggie Oil
Bleached, Deodorized, refined.
The petroleum of cooking oils
Did someone tell you olive oil should be used sparingly? Well, that someone was wrong.
Sizzling With
Tomato Confit!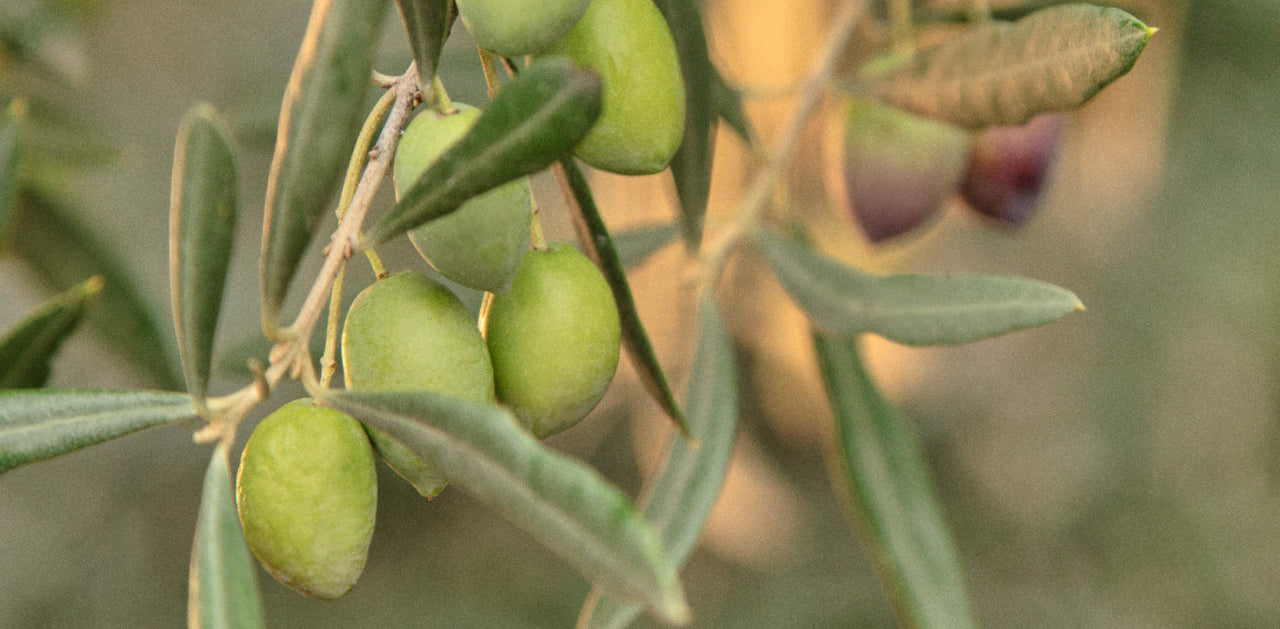 Now Serving Olives From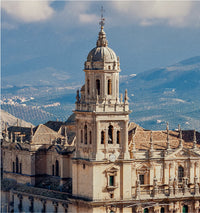 Jaen, Andalusia-Spain
Harvesting Season October - January