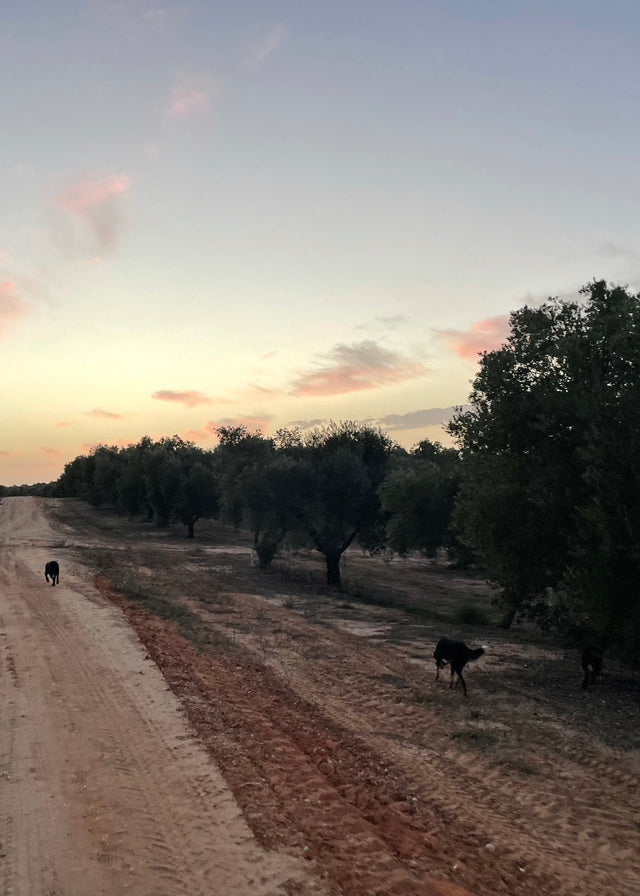 Education
October Cooking Hacks
It's Harvest Season!! Aka our favorite time of year. This October, we're sharing tools of the trade that are essential for taking on the holiday season with ease (and keeping things fun in the kitchen).
October Cooking and Kitchen Hacks
Andrew, co-founder and CEO:
Make your own croutons people!!! Stale bread is a golden opportunity. Chop a loaf or sliced bread into cubes, lather in Sizzle and spices and herbs of your choice, and throw it in the oven at 375 for 15 minutes! Out comes golden juicy crunchy crouton goodness.
Allen, co-founder and COO:
Up your salt game and you'll instantly be better in the kitchen. I've now got a kosher salt, a flakey salt, and a pink himalayan salt and understanding when to use each has been a game changer!
Grace, brand marketing:
Have you read the NYT's iconic list of 100 Things Restaurant Staffers Should Never Do? Of course not! It's from 2009, and it's niche. But I have and am still talking about it, so clearly I learned a lot about hosting. "Rule 62: Do not fill the water glass every two minutes, or after each sip. You'll make people nervous." I felt this first at Buvette. But all of Jody Williams's restaurants are the epitome of 'a calm, cozy vibe makes everything better.'
Kendall, head of social:
Sandwich weight! A necessity for the perfect crunch.
Paloma, brand marketing:
Keeping your knives sharp is a necessity. If you're NY based like I am, chasing down a sharpening truck every few months is definitely worth it—cutlers can even remake broken ones you never use but have felt too guilty to actually toss.