Olive oil made for anyone who cooks.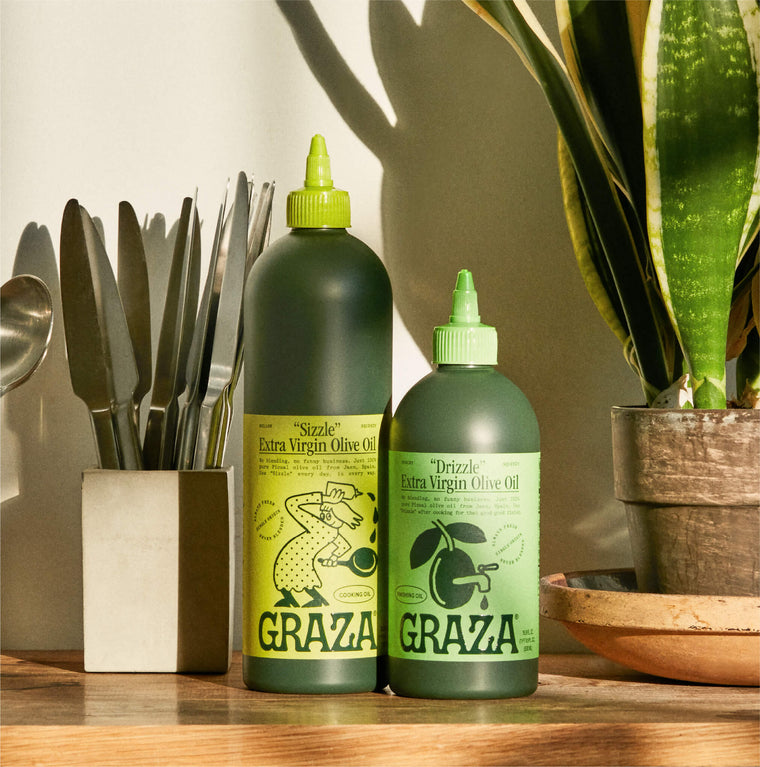 Every kitchen deserves good, fresh olive oil that's affordable enough to be used every day. Our single origin oils do just that, and they come in a squeezy bottle that makes everything easier and more fun.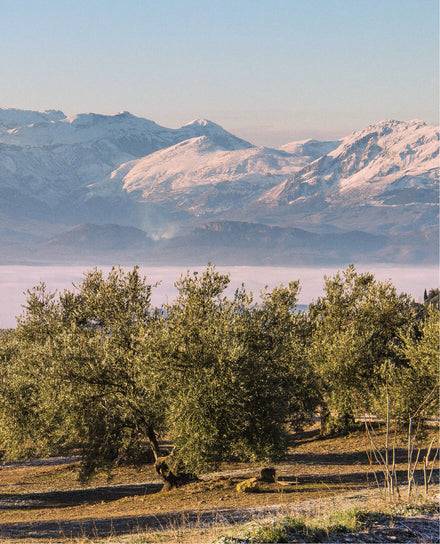 Picked, pressed and bottled right here:
Jaen, Spain
Most olive oil in the U.S. is blended from old, low quality oils. But across the ocean, people are using fresh, never-blended olive oil by the gallon. Graza is that olive oil. We're made from 100% Picual olives from Jaen, Spain, the region where over half the world's olive oil is produced.
Picual olives
The varietal that rules them all.
We've tried other olives and it turns out Picuals are just the best.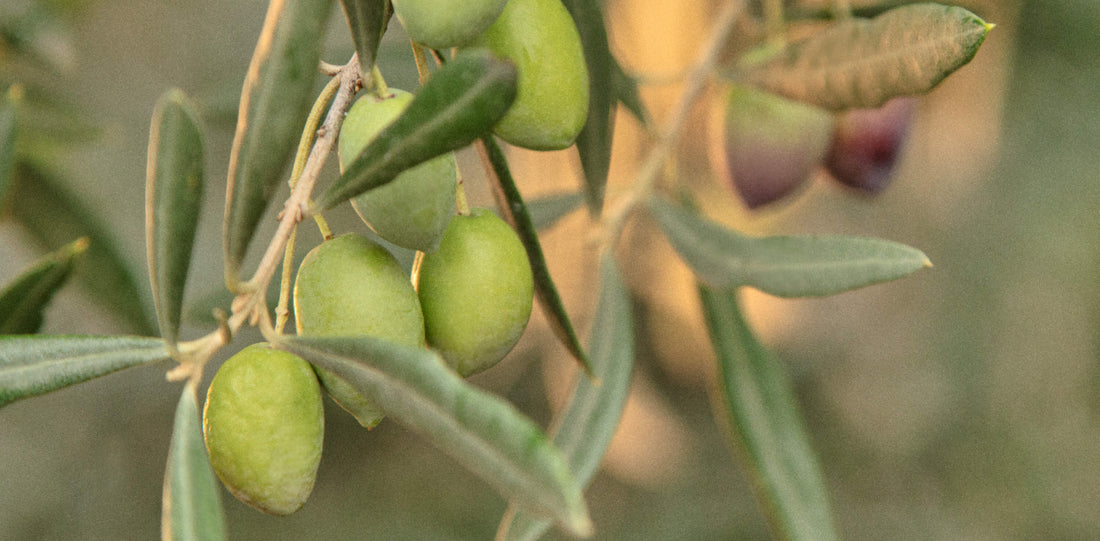 As pretty as our farms are, at the end of the day we're here because of our love for cooking and our firm belief that everything tastes better when there's olive oil involved.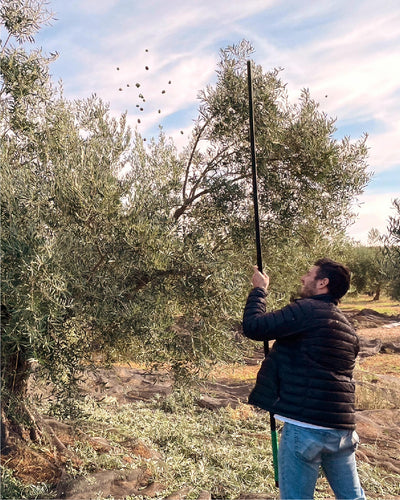 See what else we're cooking up:
Culture
Casual Chats with Andrew Benin
Recipes
Garlic Roasted Potatoes
Use them every day,
in every way.
[GET BOTH]
"Drizzle" - 1 Bottle - 500mL
"Sizzle" - 1 Bottle - 750mL
$37
Shop the Duo