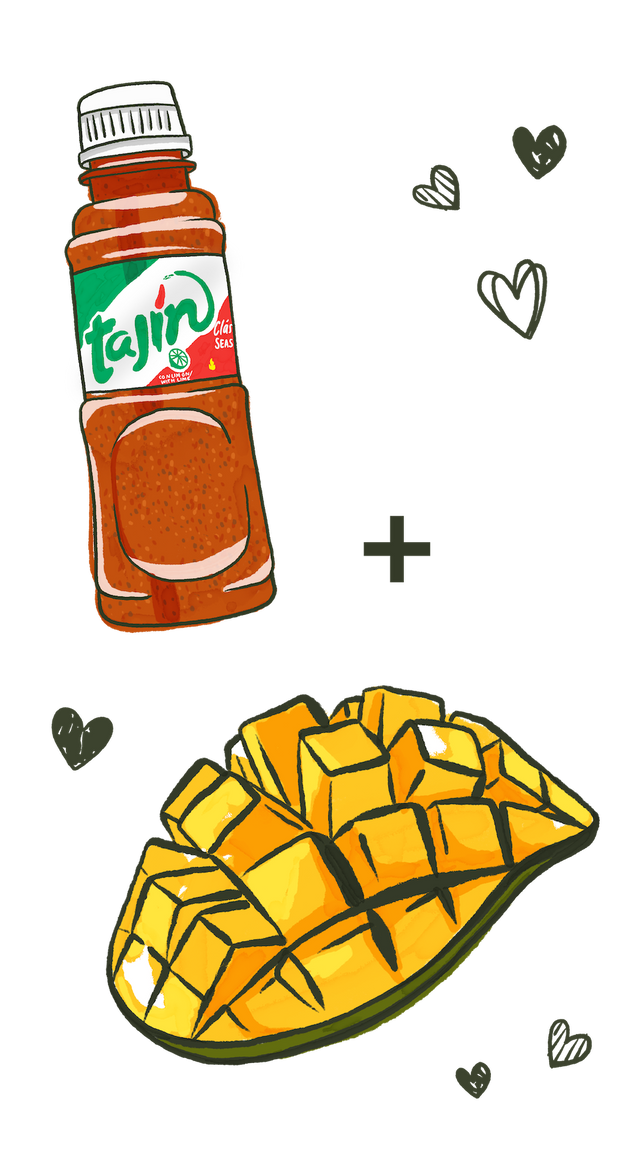 Education
February Cooking Hacks
This month, our team is sharing our favorite duos besides Sizzle and Drizzle... covering everything from how to make use of your kitchen tools to the best unlikely food pairings.
February Cooking Hacks
Andrew, co-founder and CEO:
This one is so easy. Microplane and parmesan cheese. Such a damn happy moment when you pour heavenly cheese snow all over your pasta limone. Yeah, Microplane, I'm talking to you! Wanna do a collab?
Amanda, marketing director:
Maldon salt flakes and the tiny antique spoon I use to sprinkle them. Sparks joy (and deliciousness) every time!
Allen, co-founder and COO:
Onion and canned tomato. You can basically stew any vegetable with this magic duo. I do it with green beans, okra, spinach, beans, eggplant... really anything! Sizzle up a diced onion, add a can of tomato, add your veg, add a little water, bring it to a boil, and then simmer for 45 min. 
Grace, brand marketing:
Clear soup containers and lemon juice. When I was a server, I'd hang with the cooks between service, and they taught me the best way to stay hydrated was to fill a 32oz soup container with water and squeeze lemon juice so it wasn't boring. It's the OG "aesthetic water bottle," and if you know, you know.
Kendall, head of social:
I love sweet potatoes with peanut butter!
Paloma, brand marketing:
Tajín plus every fruit or vegetable in my fridge. My favorites are freshly sliced cucumber and mango, but you can add it to almost everything.