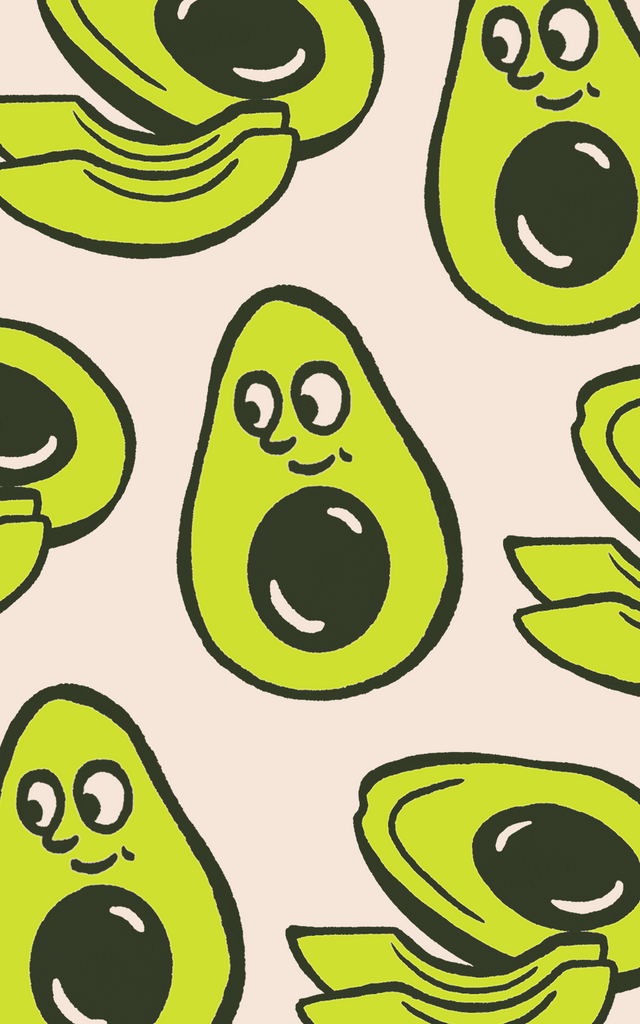 Education
What Are Avocados Good For?
Hint: It's NOT OIL... We're avocado lovers too, but recent research from UC Davis is a reminder that not all oils are created equal. We put on our scientist coats to share what it means for you, and our recs for what to use all those tasty avocados for INSTEAD!!!
UC Davis tested 36 different grocery store avocado oils. This is what they learned.
Avocado oil gets a lot of credit for being a heart healthy oil with a high smoke point. And in its best, cleanest form, it isn't a bad choice (even though EVOO has all the same benefits, MORE Vitamin E, and the Picual magic of Sizzle can handle the heat up to 410 F). But recent research from the University of California, Davis suggests that most avocado oil *actually* may not be all that good for you. They looked at 36 different avocado oil brands from over 19 different grocery stores and found that the average bottle is likely LACKING those benefits that caught your eye in the first place!
70% of the samples they analyzed for purity didn't meet the standards for purity that the brands promised. And 65% of the samples they analyzed for quality (by testing if the oil is fresh or has gone bad due to aging, heat or light exposure) didn't meet the quality standards, either. Plus, they found many of the lower priced oils to be a mixed blend of oil, despite advertising claiming it to be avocado oil only.
You may now be asking yourself: So what should I use all my tasty avocados for if not oil??
Well, from one avocado lover to another...
Lucky for you, we've got a bunch of insanely delicious options right on our HERE ON OUR GLOG!
Campfire Cod (canned with Drizzle) takes your typical avocado toast to the NEXT LEVEL!!!!! Yes you're gonna use that fishy-black pepper-lemon-infused leftover Drizzle from the can to make an aioli to finish it off! Yes it calls for foccacia! Yes, it involves veggies besides avocados! And it's gonna change your freaking life. 
If you're looking for an unexpected, showstopper main course at your next outdoor dinner party, this crowd pleasing HERB-PACKED branzino, served with an end of summer succotash vegetable medley and creamy avocado pistachio puree, is literally always the move.
Get ready for the best nachos of ALL TIME BABY! Juicy vodoo seasoned chicken, store bought chips and salsa (because sometimes cutting corners is actually the move), and all topped with an avocado jalapeño crema that's gonna rock your world.
Bitter radicchio, sweet fennel, and rich avocado make an unbeatably delicious winter salad—especially when finished off with a zesty grapefruit vinaigrette.
We're not gonna front like we don't still love avocado toast. This LA-Style summer version from Nosh with Tash is simple, but gets a kick from freshly sliced chives and plenty of Drizzle.