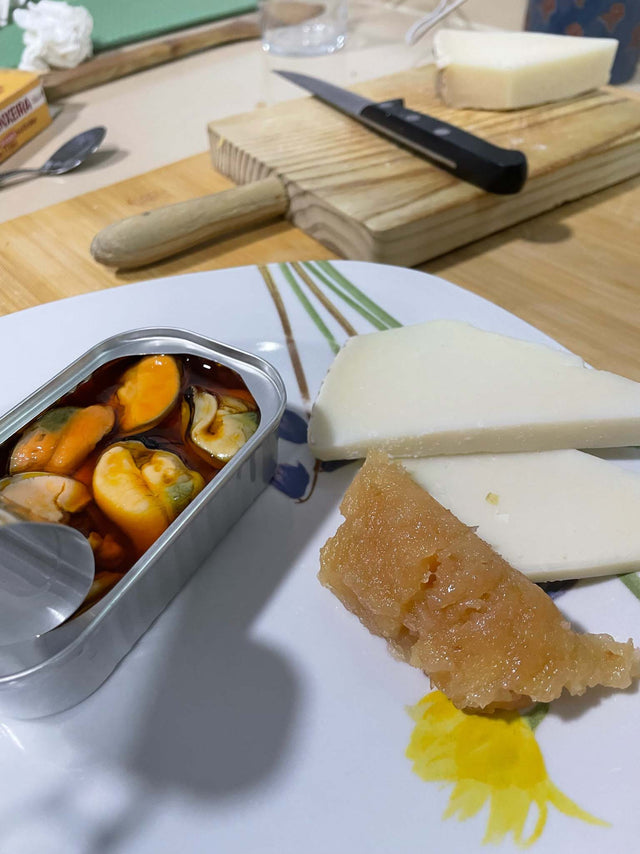 Recipes
Quince Paste
I'm going to keep it real with you. Making Quince Jam is a labor of love. For that matter, making any jam is difficult. However, there is nothing like schmearing homemade jam that YOU made, on a piece of cheese, that YOU… bought. I'm in Spain, so I got some quince, and went to town.
by: Andrew, Graza Team
Ingredients
Quince jam, or membrillo, is delicious, and so unique. If you can get your hands on some Quince (that crazy looking green pear object), make the jam. If you can't—make another Jam, who cares.
DON'T FREAK OUT
2lb quince
2lb white sugar (you need AT LEAST 70% weight in white sugar for the magic to happen)
Instructions
Active Time: 2 hrs
Full Time: 24 hrs
1
Wash your damn fruit
2
Get a big ol' pot, fill it with water, submerge the quince, and bring it to boil
3
Once at boil, drop to medium heat and let em cook up for 50 minutes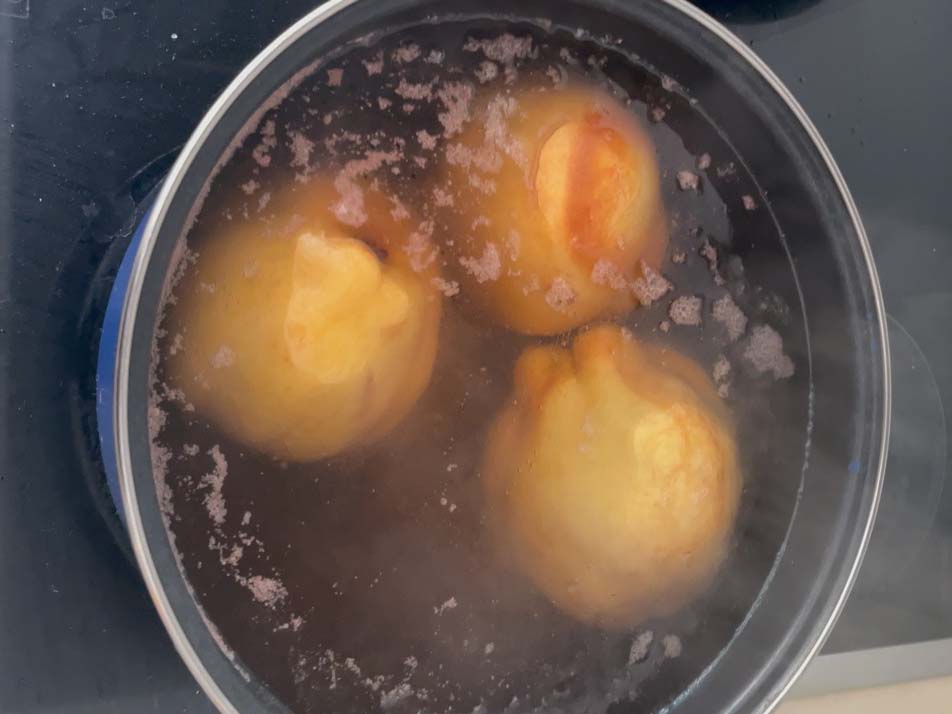 4
When your timer buzzes, strain em and let them COOL OFF
5
Peel em (annoying). Core em. Cube em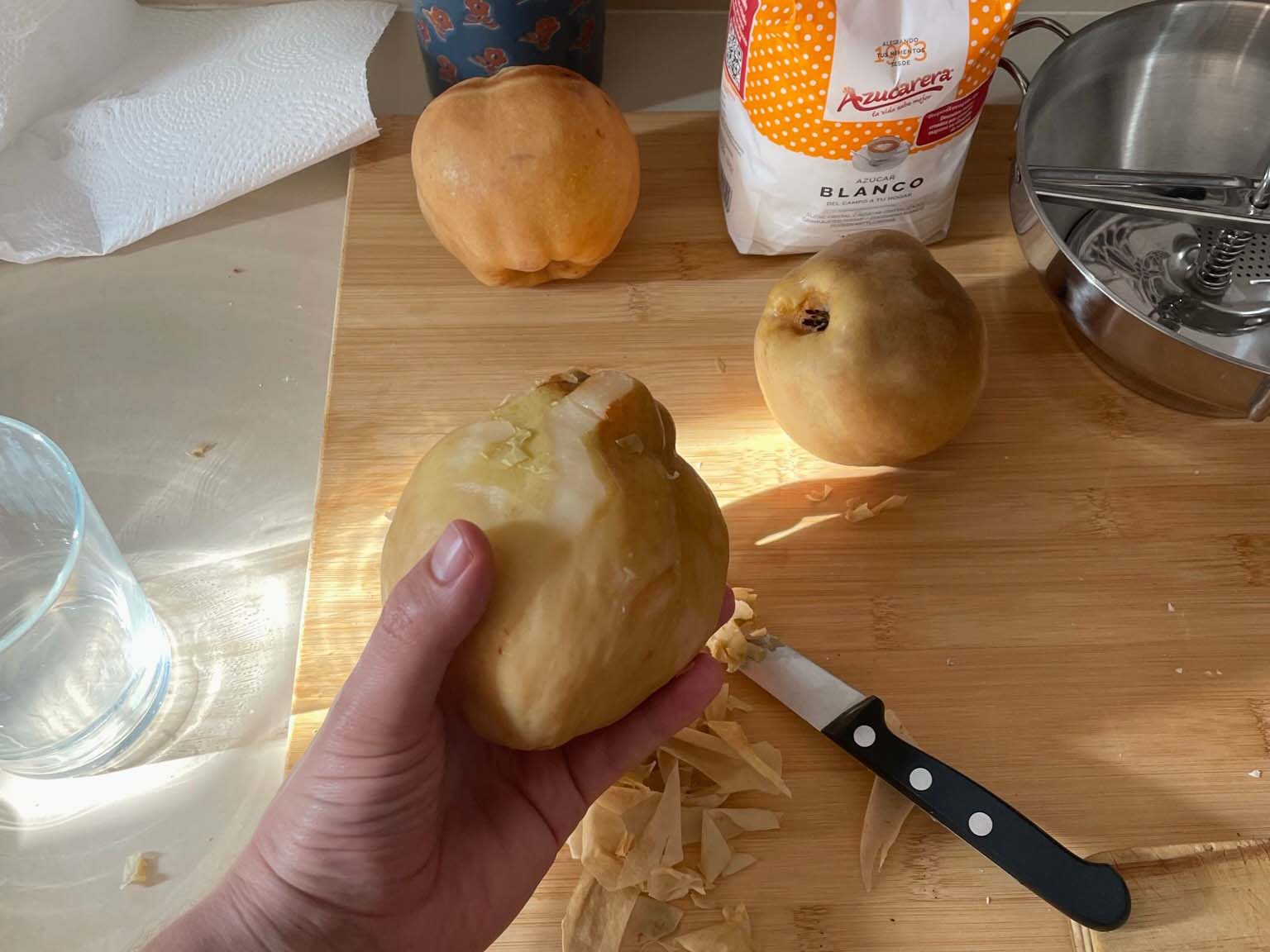 6
Pulse through a food processor, or chop and mash em up with a knife until you have chunky applesauce consistency.

7
Now is when you really should weigh how much quince you got, and add equal weight sugar directly into that bowl and mix mix mix mix.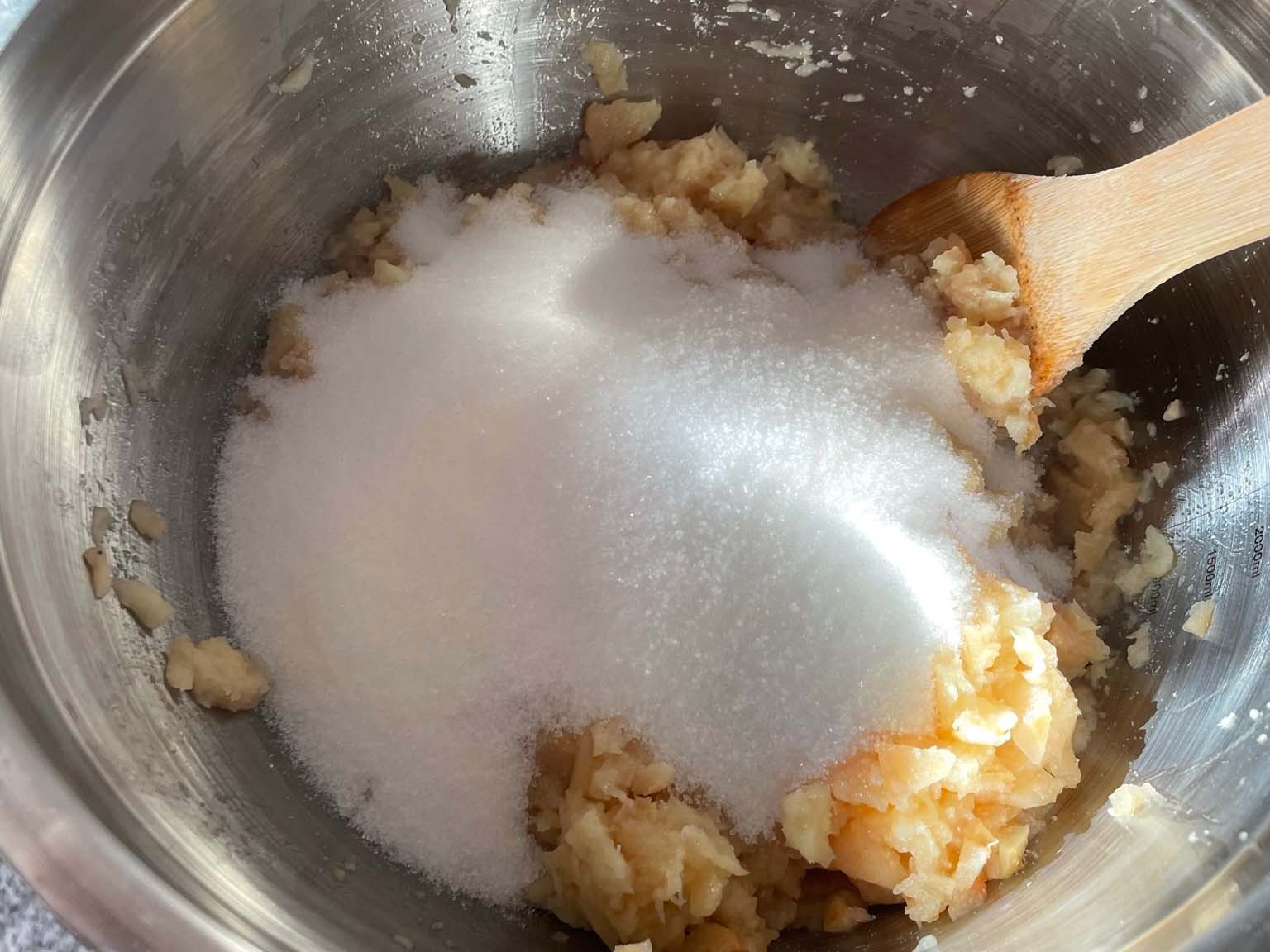 8
Drop your mixture into the same pot you used to boil, put on low heat, and let magic happen. Stir frequently. Don't let things burn. You know it's done when your wooden spoon, if stuck directly into the middle of your quince pile, does NOT MOVE.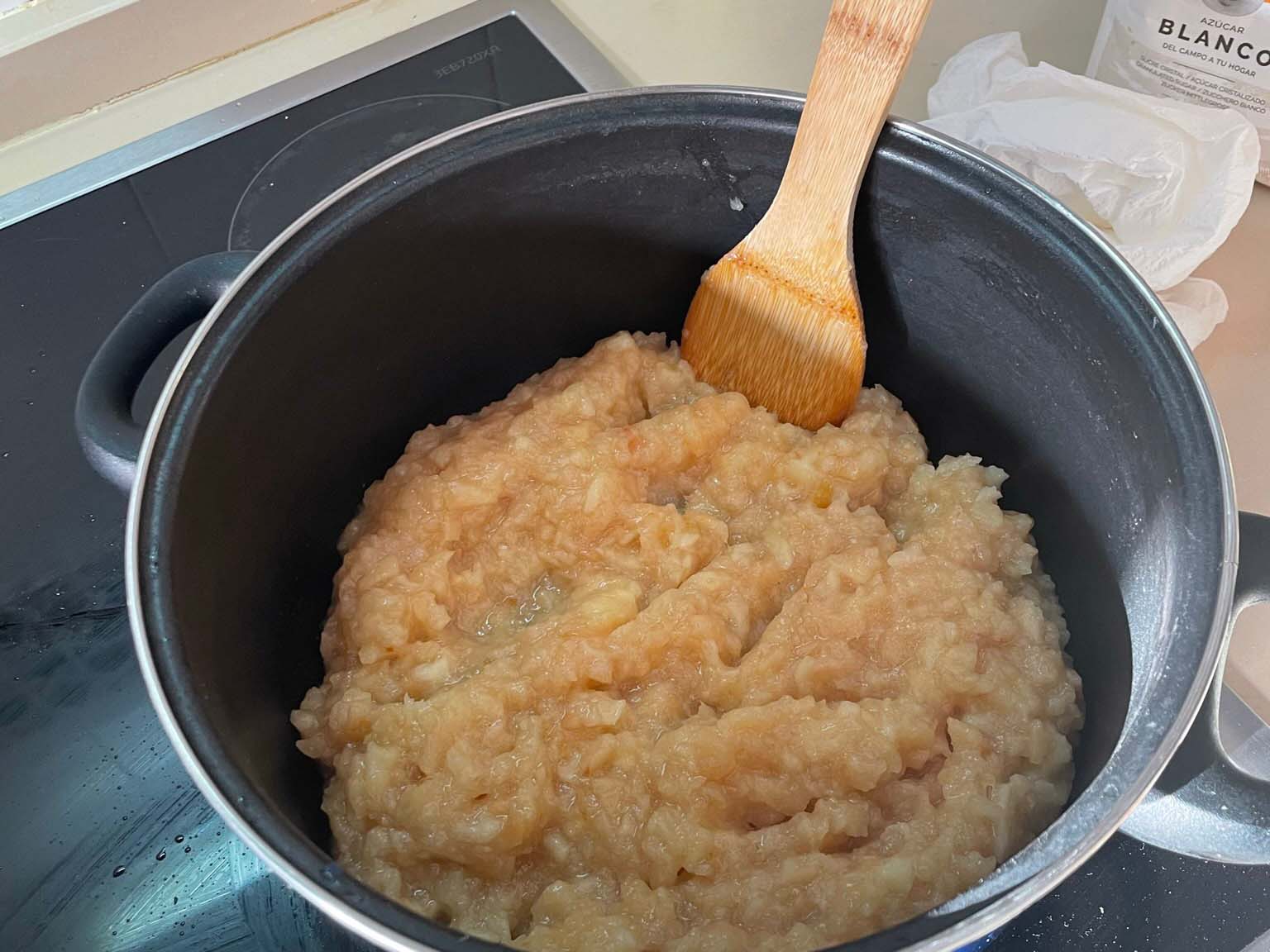 9
Spread onto a sheet pan, pyrex, whatever you got, cover well, throw it in the fridge for 12-24 hours and let it SET.
10
ENJOY