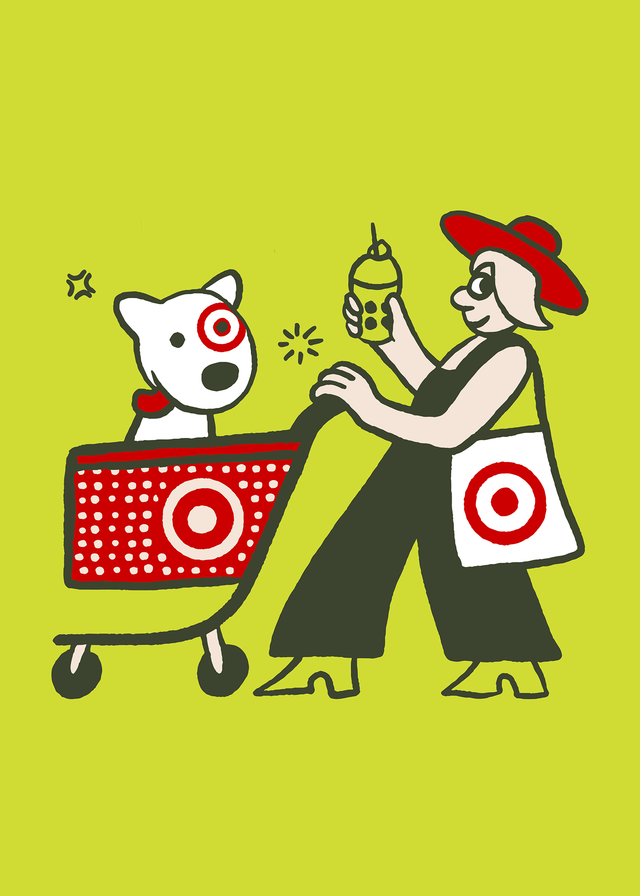 Culture
Graza Team's Target Shopping List
Have you heard the news?? We're officially at Target y'all. And now that we've finished cartwheeling around the office in celebration, we thought we'd share some of our favorites from our very own ~Tarjay~ shopping lists.
Our Team's Target Picks
Melissa, Sales: I just got my very own Kitchenaid mixer for my birthday, so the pasta roller attachment set is high on my Target wishlist. I'm dreaming of homemade linguine, bolognese, and lots of Drizzle and parm to top it off!
Allen, Co-Founder: GOODLES. We get a lot of free goodies sent to the Graza office to try, and Goodles is one that I keep buying for myself and my fam. Noah (my one and a half year old) can't get enough!
Kali, Marketing: I'm eyeing this sherpa weighted blanket to get me through the winter (yes, I know it's only October). It looks like maybe if I wrap it around me a little leprechaun will magically appear and hand me a big bowl of soup?
Ashton, Sales: Every. single. time. I go to Target I have to pick up Tru Fru Chocolate Covered Frozen Raspberries. They are such a good late night snack and it's very easy to eat the entire bag in one sitting so I always have to stock up!
Talia, Community: The Cremo Palo Santo Reserve Collection Body Wash. I feel like I have been seeing this bodywash all over TikTok and it's supposed to smell AMAZING. I'll grab a couple bottles of it while I restock on Drizzle and Sizzle ;). 
Kendall, Social: The Ghetto Gastro Pancake Mix and Toaster Pastries - because I am a sucker for breakfast foods and always looking for new brands who are shifting the space. 
Paloma, Marketing: I've had Tracee Ellis Ross' PATTERN Treament Mask on my list ever since I first saw the absolutely insane results all over my TikTok feed.