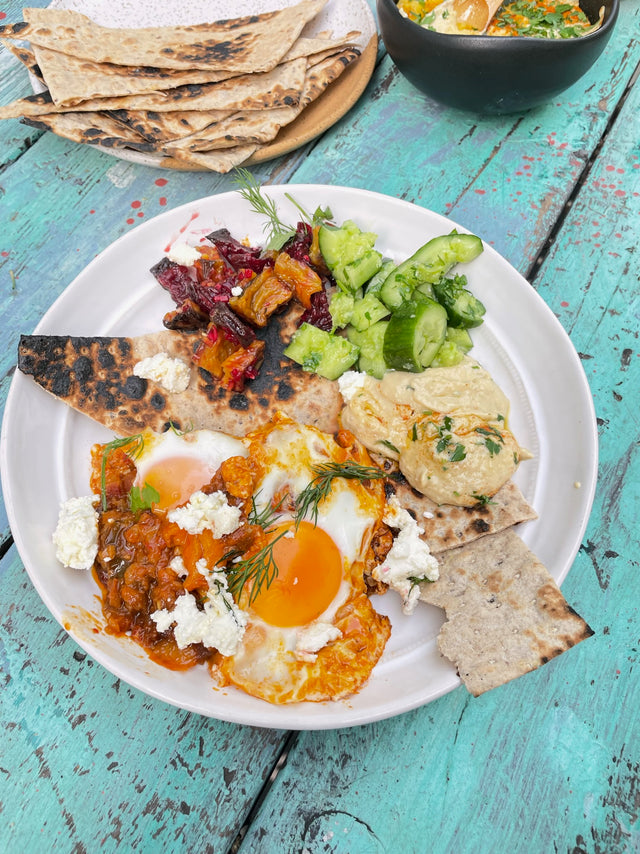 Culture
The Magic of the Mediterranean Diet… Isn't the Mediterranean
It's the olive oil. Which is excellent news for all nomadic gourmands, gleeful epicures and bon vivants joyfully sampling the world's cuisines with forks, spoons, fingers and hashi.
The concept of the Mediterranean diet originated from a 1950s research study focused primarily on the population of Crete. Residents of the Greek island confounded scientists with their high fat intake and low rates of heart disease and cancer. Not to mention their long life spans.
Subsequent clinical trials reinforced the 'Mediterranean' label and its benefits, while scientists and laypeople alike cheerfully ignored the fact that 15 countries bordering the Mediterranean Sea could, geographically at least, lobby to have Mediterranean Diets all their own, despite widely varied cultures, cuisines and health outcomes.
Nevertheless…
Science has found that olive oil as a principal source of fat is a key contributor to the healthy aspects of the Mediterranean diet. And that is awesome. Why? Because that means we can add Mediterranean benefits to any cuisine anywhere.
Starting here:
Creole
Creole, known in Louisiana as "city" food, often incorporates tomatoes – a big difference from Cajun "country" food and a fantastic source of lycopenes which, like olive oil, reduce risks of heart disease and cancer. Creole cuisine represents a blending of cultures found in New Orleans, including Italian, Spanish, African, German, Caribbean, Native American and Portuguese. To get started, replace butter with olive oil when sauteeing the holy trinity (chopped onion, celery and green peppers), top a grilled pompano or redfish with salt, pepper and Drizzle.
Oaxacan
Like Creole cuisine, Oaxacan food is wonderfully nuanced, encompassing the cultures of 18 recognized ethnic groups across eight regions in Southwest Mexico. Wild herbs, naturally organic fruits and vegetables, fresh seafood, moles – all can be enhanced with Sizzle in their preparation or Drizzle in their eating. Try fresh chiles roasted and doused with lime and Drizzle as a side dish.
Moroccan
Moroccan cuisine is also the result of interplay between cultures, including Berber, Arab, Mediterranean, French, Spanish and sub-Saharan. Prep your tagines, keftas or brochettes with Sizzle. Top your couscous with Drizzle. Make up a batch of chermoula for your next dinner party or, honestly, a random weeknight. Its mix of fresh herbs, earthy spices, preserved lemon and olive oil is iconic on fish. Or try Sami Udell's take on Shakshuka. Looking to Mediterranean a cuisine? Start by replacing butter with Sizzle or Drizzle, and lean into the plant foods – think fruits, vegetables, whole grains, nuts and legumes.